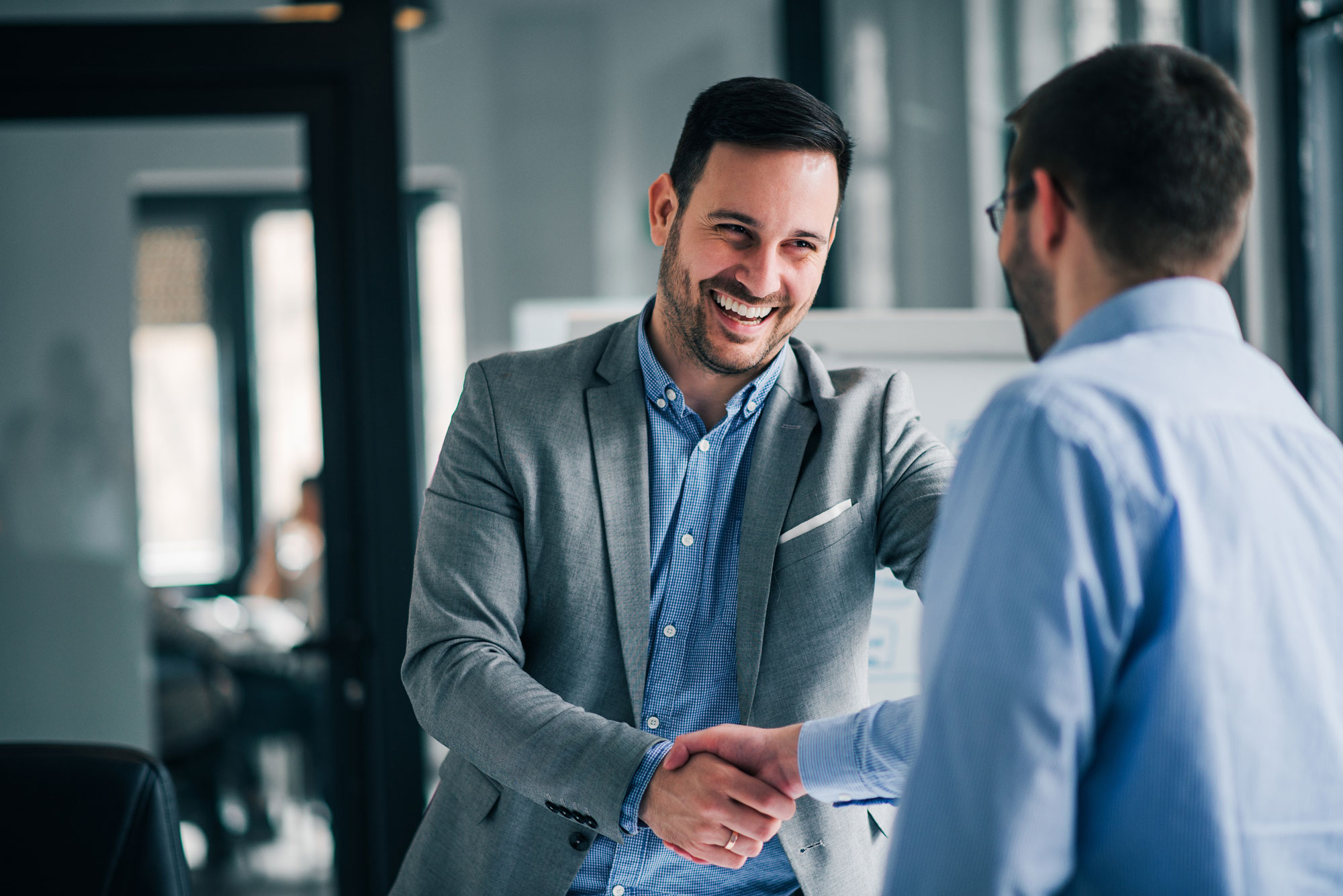 Trusted customs brokerage
LEARN MORE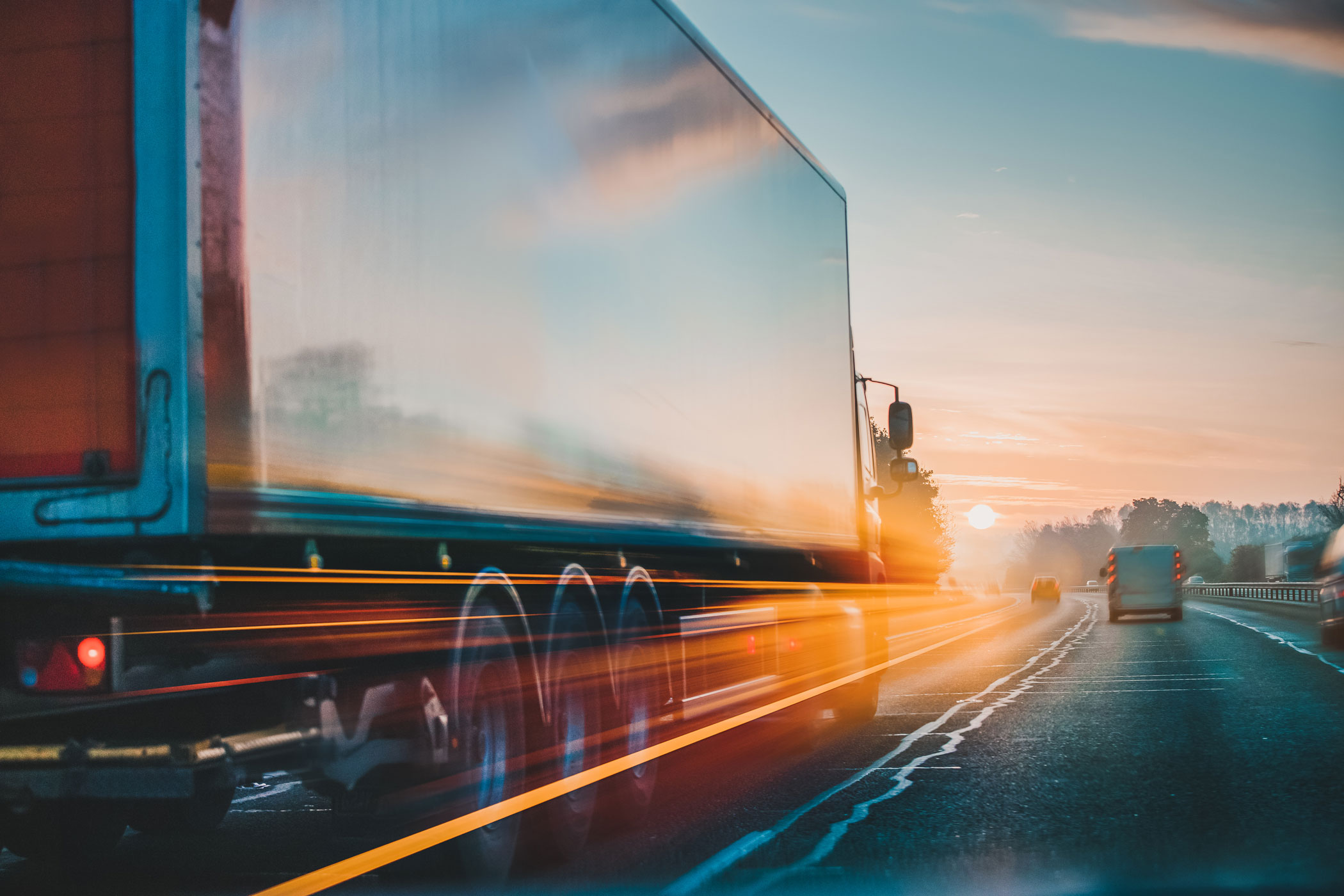 Seamless logistics solutions
LEARN MORE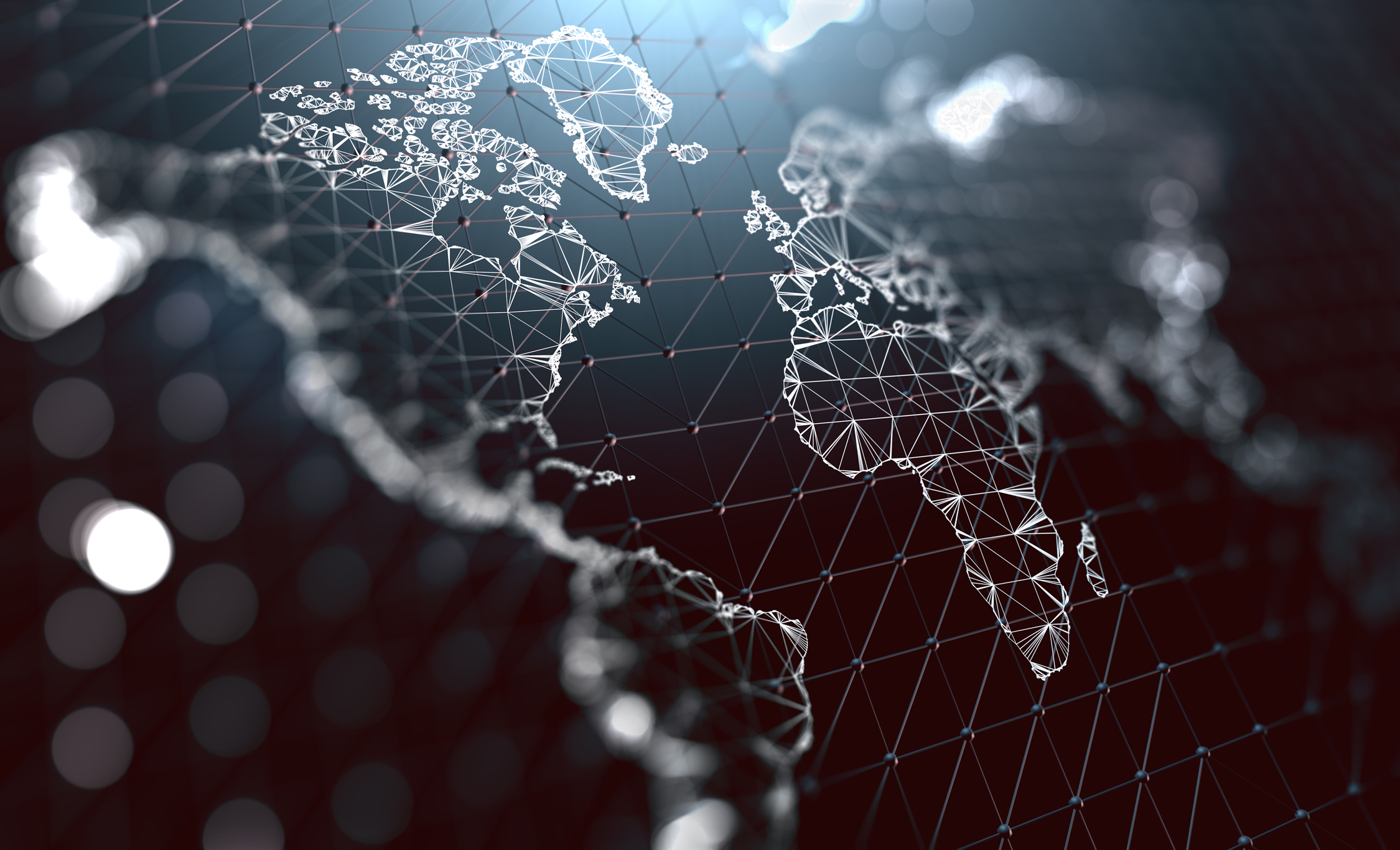 Global access for your business
LEARN MORE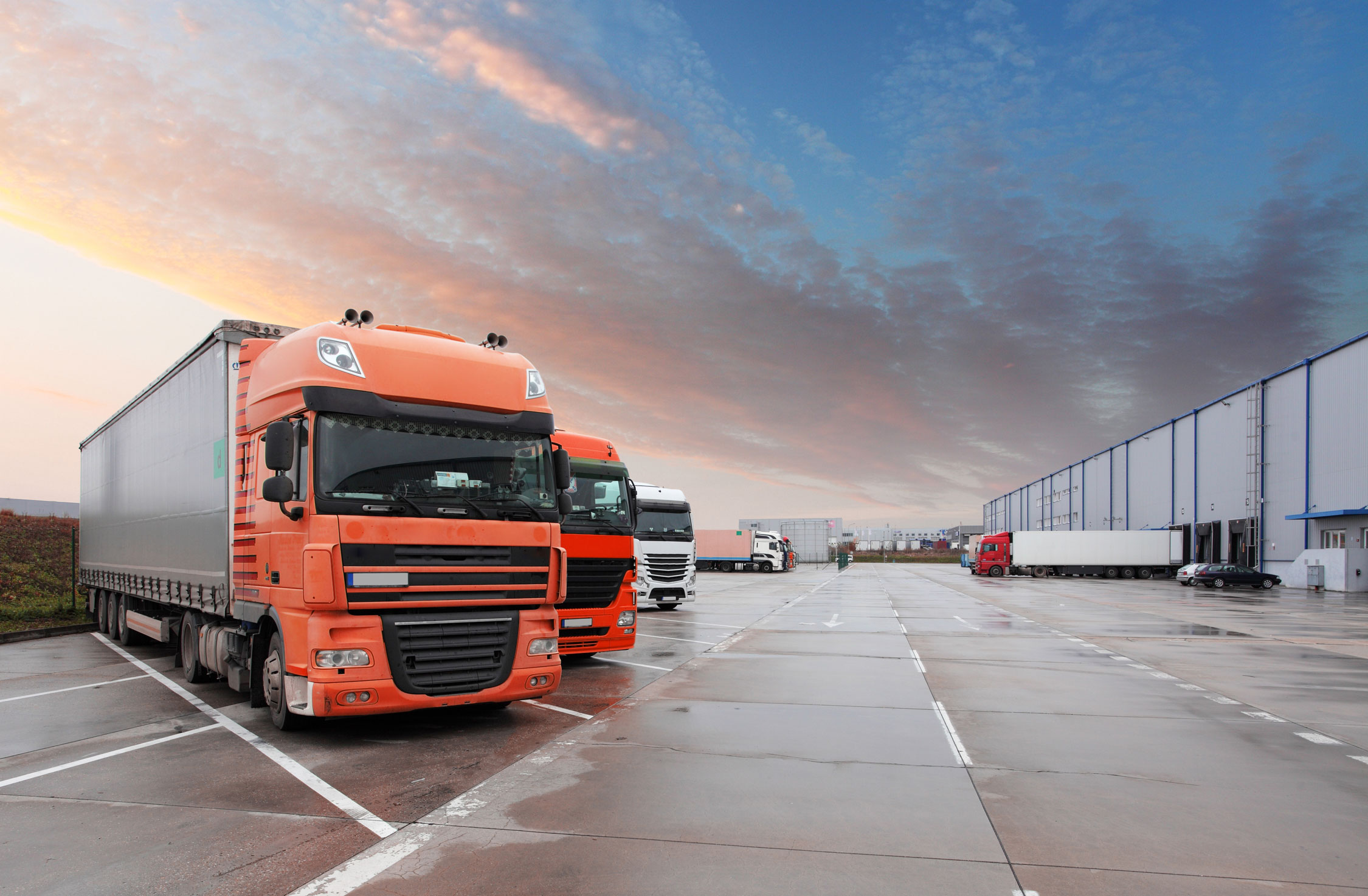 Secure transportation & warehousing
LEARN MORE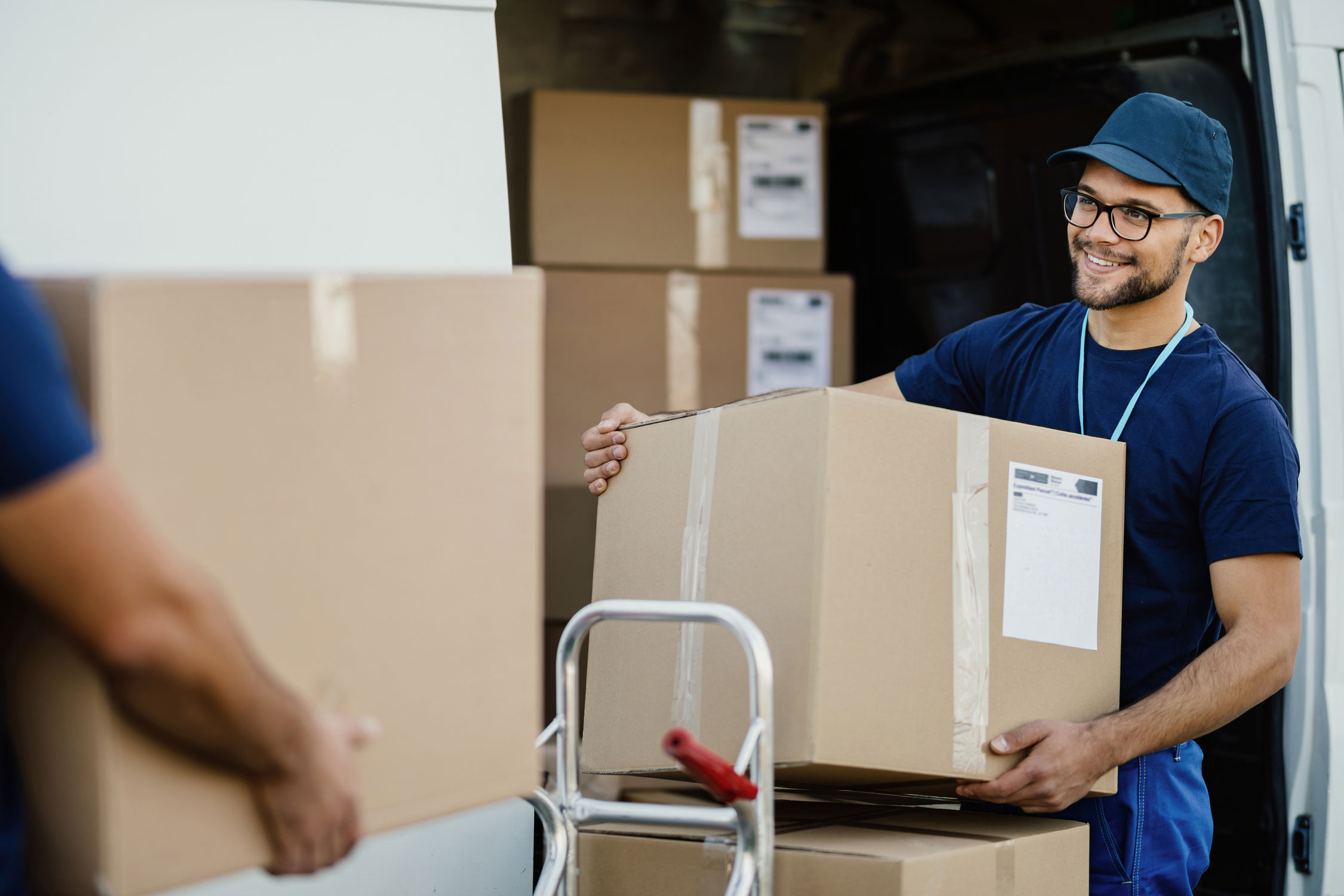 Door to door
LEARN MORE
Customs Brokerage
The one-stop-shop for all your customs broker services
LEARN MORE

→
Logistics
Fueling your supply chain to reach greater heights with the right plan
LEARN MORE

→
Global

supply chain

solutions
We are a global logistics partner that keeps thinking forward with strategy, innovation and technology.
Five reasons why Summer Bee Customs Brokerage
We are more than just a vendor, we partner
Our services go beyond merely transporting your freight from one place to another. We build sustainable logistic strategies for your business that gives the highest possible value.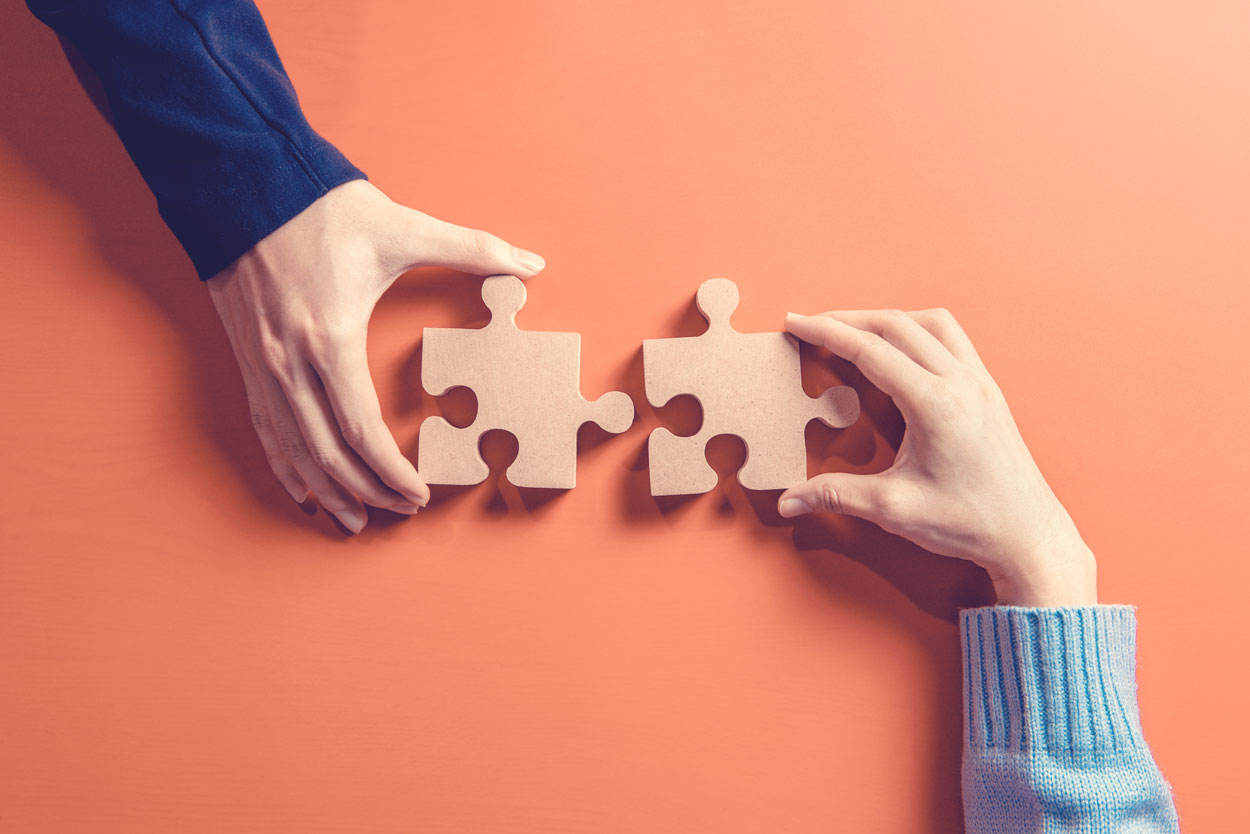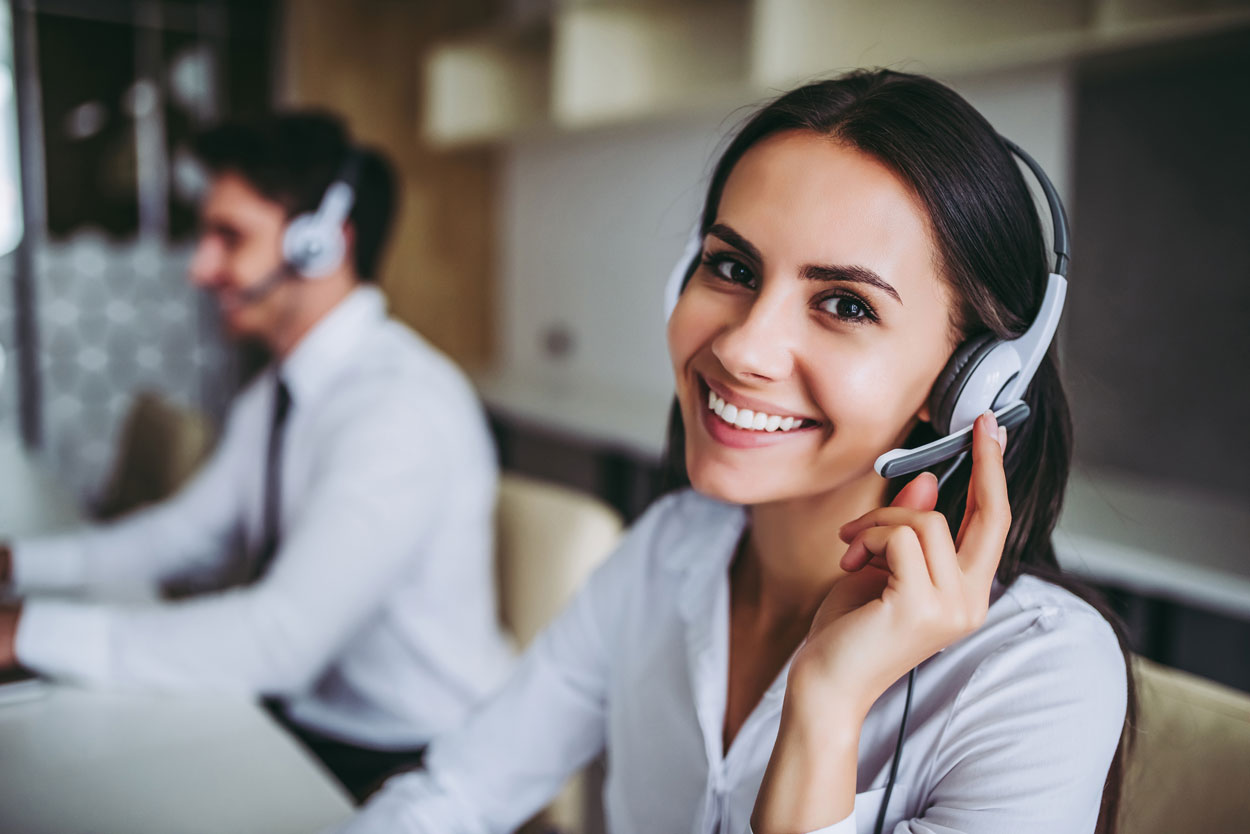 Continuous customer support
The world never goes to sleep and business always operates. So do we. Our experts are at your service 24/7, 365 days for all your logistic needs.
Your work, simplified
Why waste precious time worrying about the tedious tasks associated with freight handling? We will take over all that from you and let you focus on your core business tasks with our door to door service.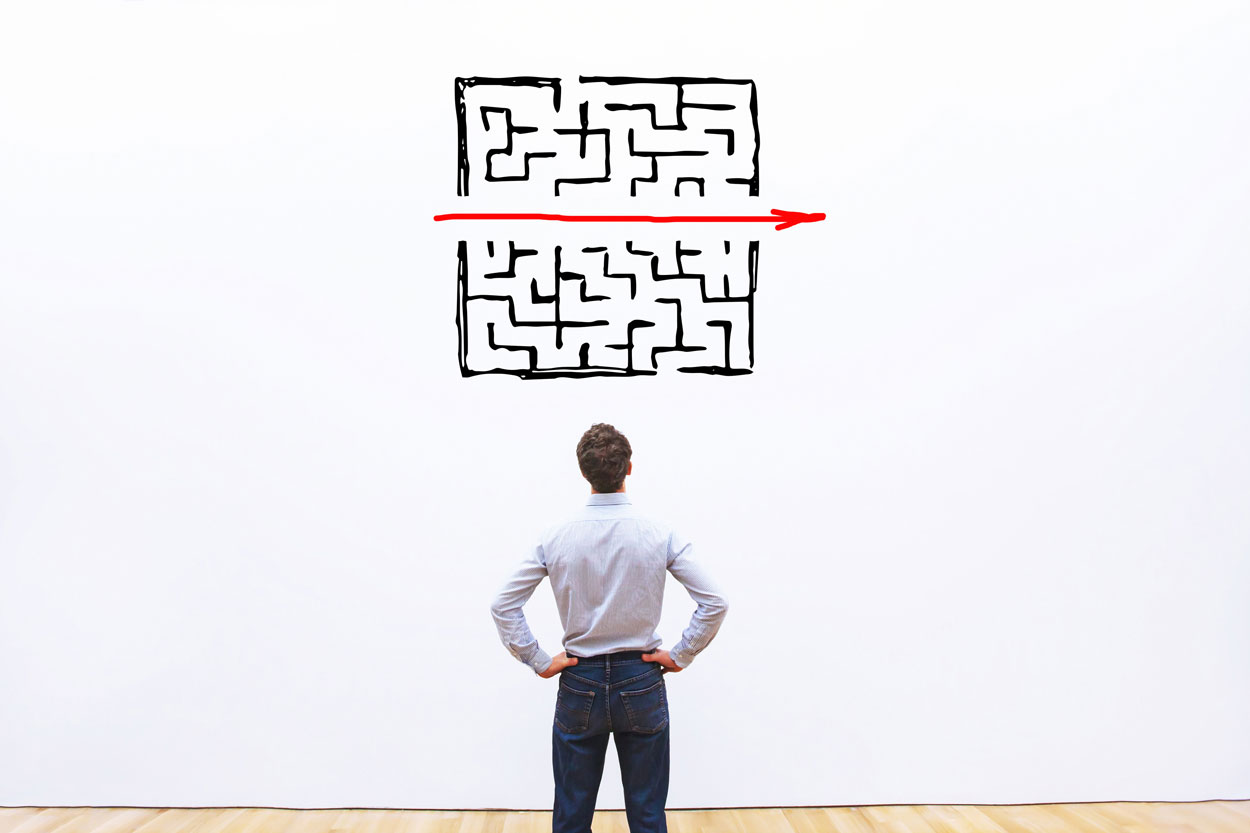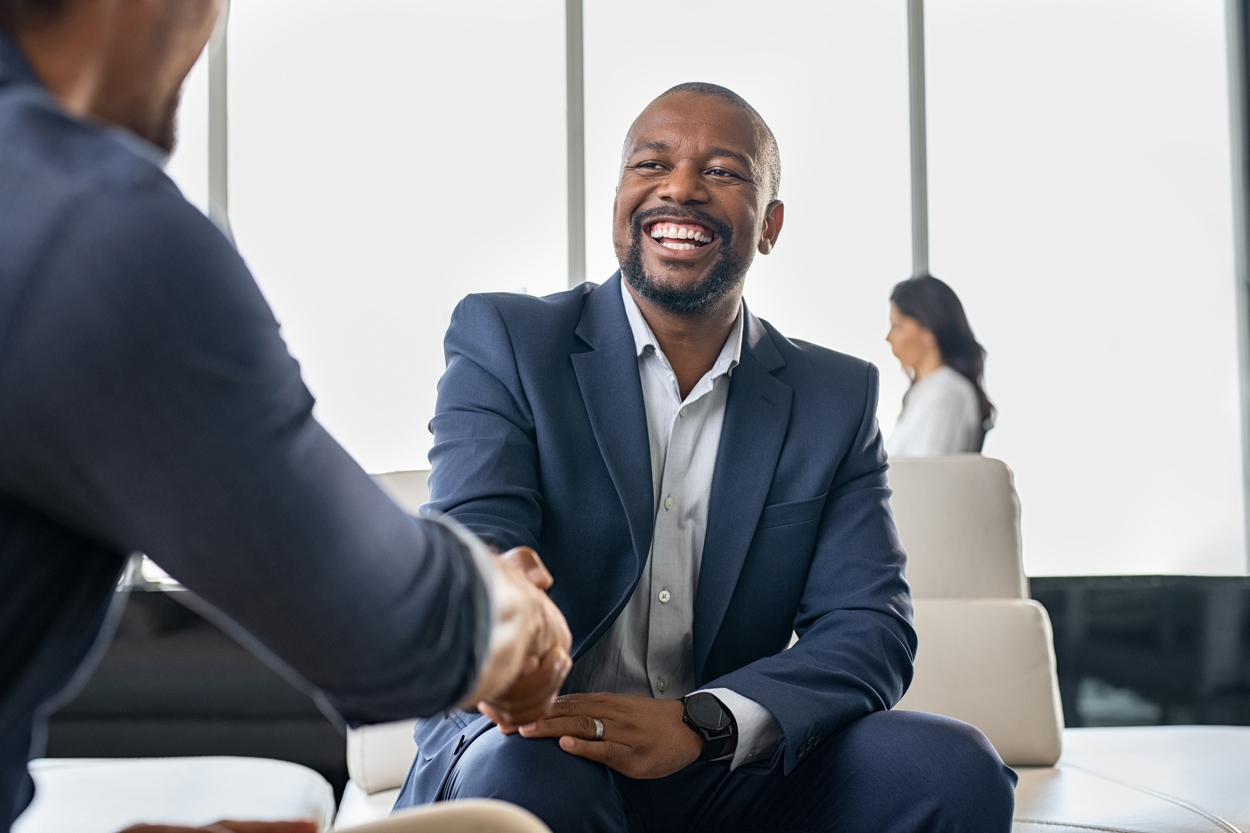 Unmatched experience
The difference in one word is, experience. Our drivers, dispatch people, customer
service representatives, customs brokers and agents have it in spades helping a multitude of businesses fulfil their logistics needs.
Agility
The rapidly changing business environment requires businesses to rapidly respond. We understand the importance of this and provide fully flexible and customized solutions to each business.