About Us Welcome to Transera Logistic
Innovative Global Supply Chain Solutions
Once your freight leaves the loading dock, it's out of your hands but, chances are, it is not out of your head. When you trust us with the on-time delivery of your freight, we fret the big and small stuff so you don't have to…
Contact us today to discuss your current and future transportation needs. We have the fleet of vehicles, trained drivers, and friendly staff to provide the best customer service in the business. We comply with all Federal Hazardous Material regulations.. Have freight that requires special handling? We have the perfect vehicle for one-of-a-kind jobs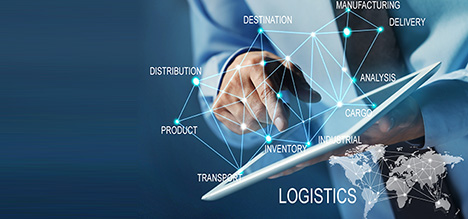 SBCB is the "One-Stop-Shop" for all your custom broker services. We have well-versed and well=experienced, licensed customs brokers and export agents with more than 25 years of experience and will help you clear your goods and address any situation that may arise. We are here for you 24/7 and we understand the importance of you receiving your shipment on-time!
Our brokers are licensed through the US Customs and Border Protection agency and are well-versed in tariff and custom laws, allowing them to foresee and avoid potential obstacles to customs clearance.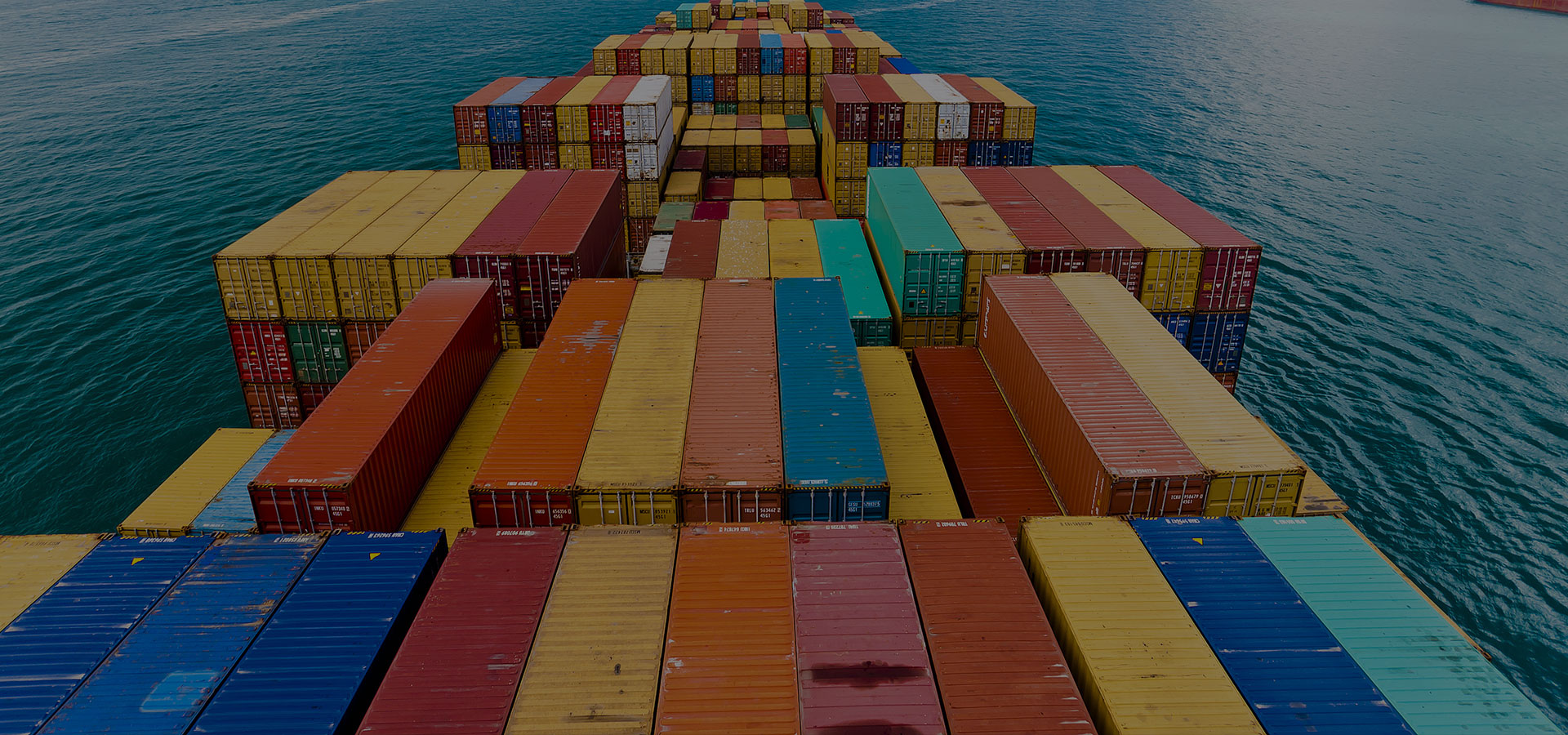 Take control of your import processing – from product classification to entry consolidation and filing through a broker. Capture final entry data for verification and a complete an audit trail. CBP approved NETCHB is built using state-of-the art technology and latest innovations to maximize accuracy and efficiency.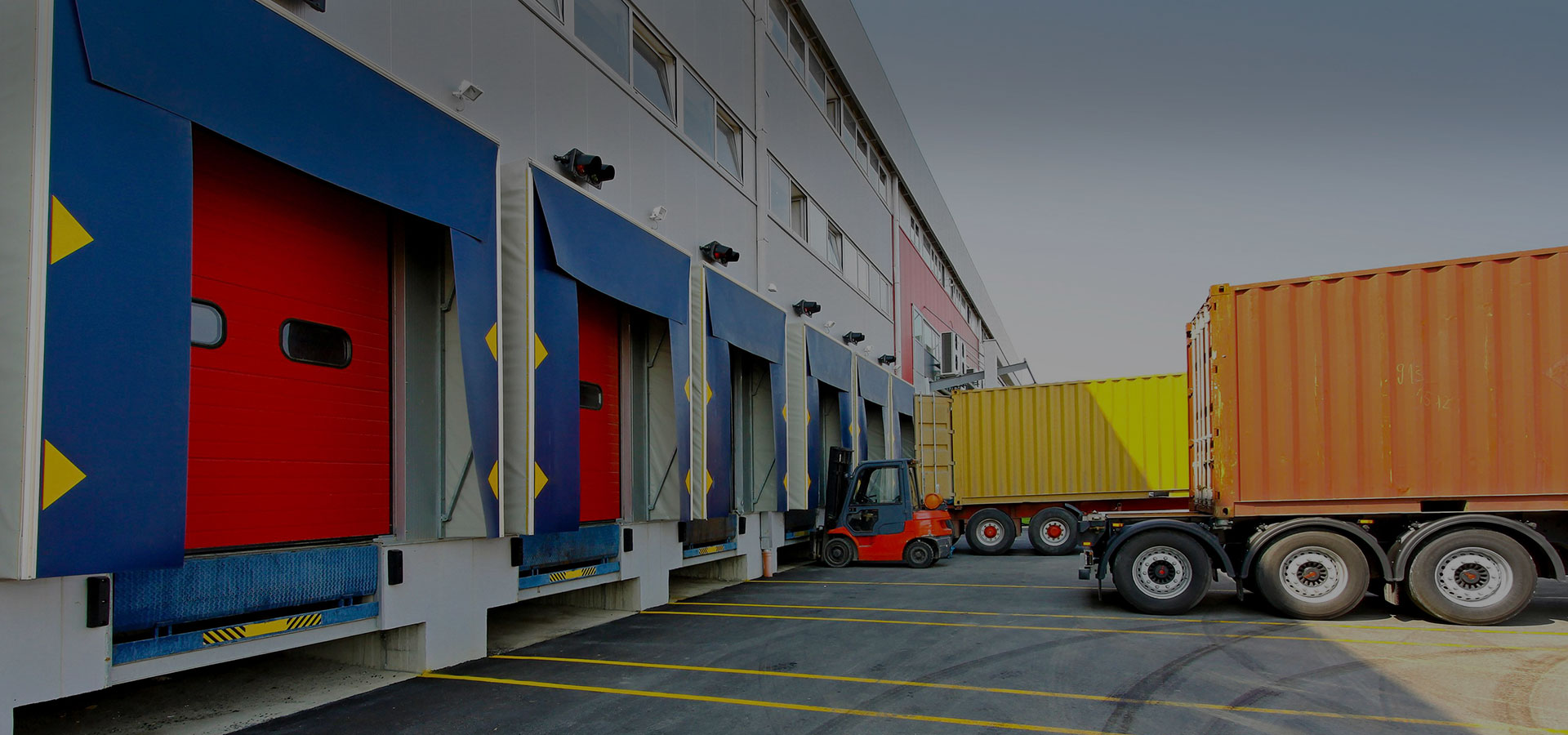 Custom Solutions That Fit
WE OFFER LOGISTIC THAT JUST MAKE GOOD BUSINESS SENSE
Our Core Values
Testimonials
What Customers Are Saying About Us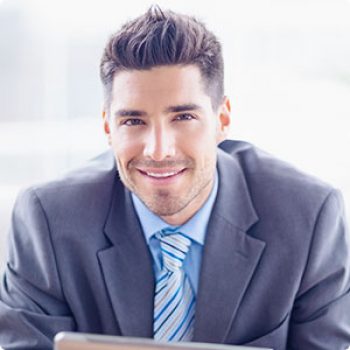 Harry
01/20/2017
Fantastic. Our business has been getting shipments from Asia and SBCB helps with all of the paperwork and clearing of shipments. I don't understand any of it and they make it SO easy.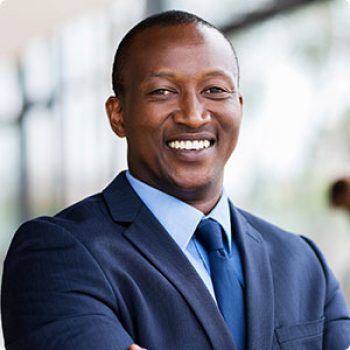 Pete W
02/10/2017
We import a few containers a month with SBCB. They handle everything for us door-to-door. They are very experienced and helpful and their response time is excellent. I would definitely recommend SBCB.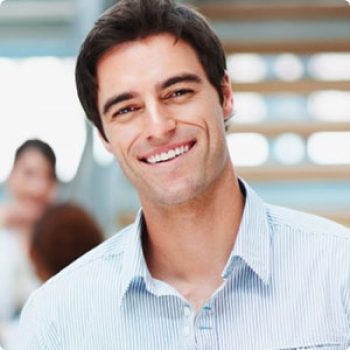 Charles H
02/16/2017
I have a small business and can't afford expensive brokerage services. This company offers an excellent level of service at affordable prices! I would recommend them to anybody. I compared them with a lot of other companies in the area before choosing them, and by far I found them the easiest to work with and the most reasonable. Flora personally worked with me and my paperwork was done and the shipment released within a day. My search for an honest brokerage firm ends right here, and I will be sure to use their services again should I need it. When you find a business you trust, it does make you smile and say... it's a Summer Bee out there!
Pricing
Choose A Plan for Your Business
Our News
Latest Logistic & Transport News